What a find! I was searching for inspiration on... →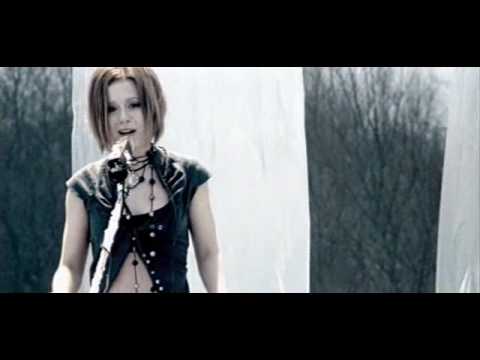 6 tags
I was featured here! →
3 tags
I was featured here! →
Project Comment: Commenters! Issue #3 →
by =mantha1624 :devProjectComment: is a Group that provides Guaranteed & Constructive comments for the deviantART community. In order to support those efforts, we encourage dedicated users to give comments too. For those who are critics, artists, or just helpful in the community, we now offer something in return for all that you do - be it helping the participants of :devProjectComment:, or...
I got featured! here also! →
5 tags
I got featured! →
Putting the ART in #devART Vol. 26 →
by @shuttermonkey This is a continuation of the Putting the ART in :#devart: project that the MN@ work on monthly. The purpose of this article is to bring to light the artistic community within the dA's Official Featured Chat room :#devart:. With the great reception our last installment had we will continue with featuring new and unknown members of :#devart: bimonthly. —- First up we...
4 tags
3 tags
3 tags
30 tags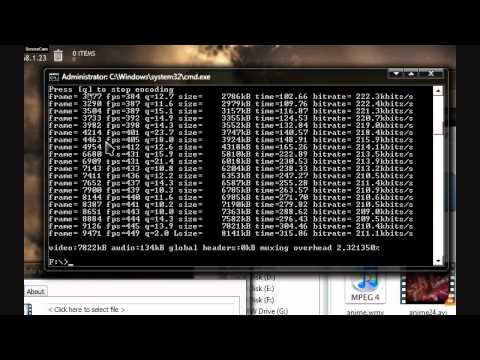 13 tags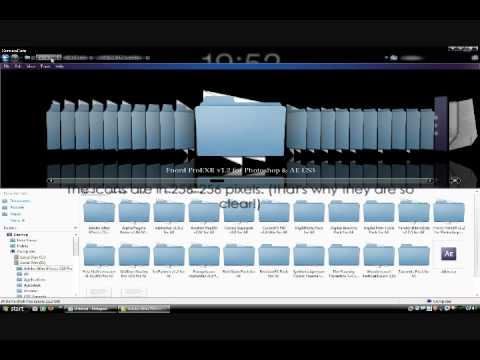 All Tomorrow's Art: Crysis 2 and the Issue of... →
alltomorrowsart: WITH THE recent release of Crytek's wildly anticipated sci-fi shooter Crysis 2 the internet has exploded with debate over the relative quality of its three iterations on PC, PS3, and 360. Here I would like to discuss how important it really is whether or not one version runs with a perfect…
Watch
chreescawks: Okay, so I know this is major TL;DR material, but this is a really kickass slideshow put together by ex-Google social technology researcher Paul Adams about real life social networking vs. how we do it online today, and how the online counterpart could be changed to better reflect how we do it in real life. This presentation re-emerged earlier today along with some other news about...
21 tags
16 tags
14 tags